Picture Perfect Photographer Email Templates by Blocks
As a professional photographer, one of the essential aspects of your business is effective communication with your clients. Email remains a powerful marketing tool for photographers to engage with clients, showcase their work, and secure bookings.
In this article, we will discuss the key elements to include in email templates for photographers, creative ideas for email campaigns, and tips. 
Key Elements of Email Templates for Photographers
When designing email templates for your photography business, ensure you include the following components. 
A captivating subject line
A subject line plays a significant role in determining whether a recipient will open your email. Craft a concise, action-oriented, and intriguing subject line that aligns with the content of your email. For example, instead of using "Photography Services Available," opt for "Capture Your Memories: Book a Family Photoshoot Today!" to evoke emotions and showcase the value you provide.
Personalization elements
Addressing recipients by their first name helps establish a personal connection and makes email templates from a photographer feel more tailored. This approach demonstrates that you value your clients as individuals and not just as potential sources of revenue. In addition, if you reference past interactions or bookings in your emails, it can increase engagement and foster stronger relationships with your clients.
Clear call to action (CTA)
The CTA in an email template should guide your readers toward the desired action, whether it's booking a session, viewing your portfolio, or scheduling a consultation. Make your CTA buttons or links prominent, and use clear, actionable language to encourage recipients to take the next step. Avoid using multiple CTAs in a single email, which can create confusion and dilute your message.
Showcase your work
High-quality images or links to a portfolio in a photographer's emails allow recipients to explore your style and skills easily. This visual representation of your work can entice potential clients and demonstrate your expertise.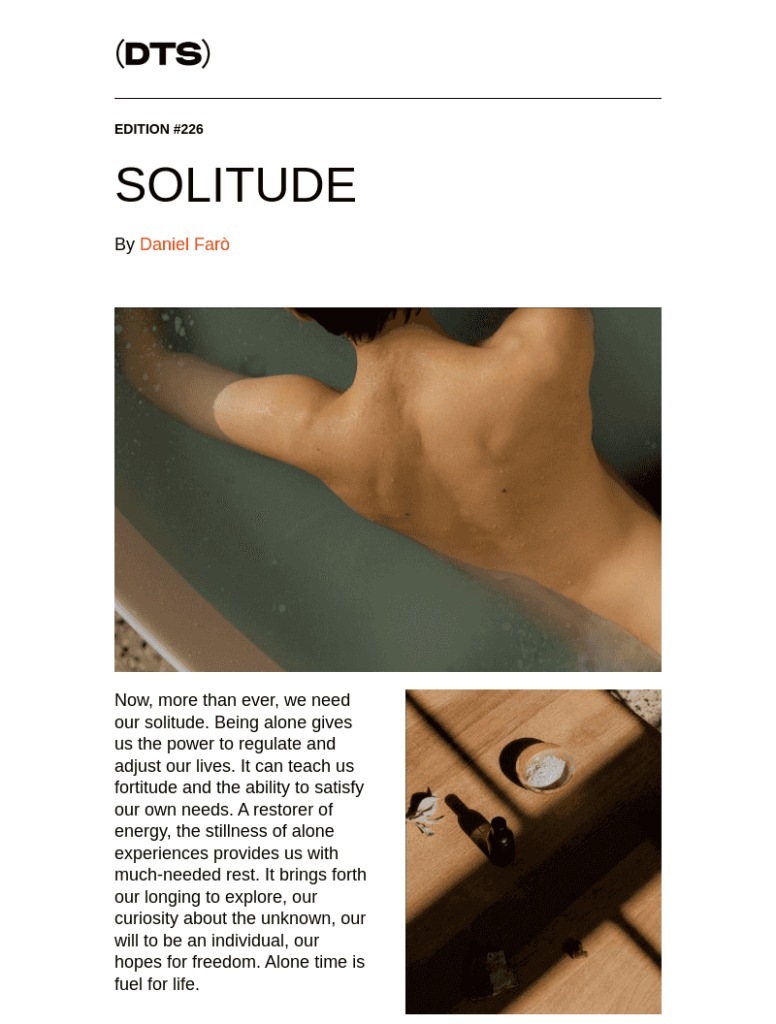 Additionally, you can include a video showcasing a behind-the-scenes look at a photoshoot or featuring client testimonials to further engage your audience.
Contact information
Every email template for photographers must include your phone number, email address, and links to your social media profiles. Including a "Contact" button or a signature block with your contact details ensures clients can quickly get in touch with you to discuss their photography needs.
Testimonials
Positive reviews and testimonials from satisfied clients in a photographer's emails help establish credibility and instill trust in potential clients. When possible, include a photo of the client alongside their testimonial to humanize the review and create a stronger emotional connection.
Mobile Optimization
It's crucial to ensure that your email template is responsive and displays well on all devices. Use mobile-responsive email templates by Blocks, and test your emails across various devices and screen sizes to ensure a seamless user experience. Mobile optimization increases the likelihood of your recipients engaging with your email, regardless of the device they use.
These key elements can create a strong foundation for your photography email campaigns, engage potential clients, and foster lasting relationships that contribute to the growth of your business.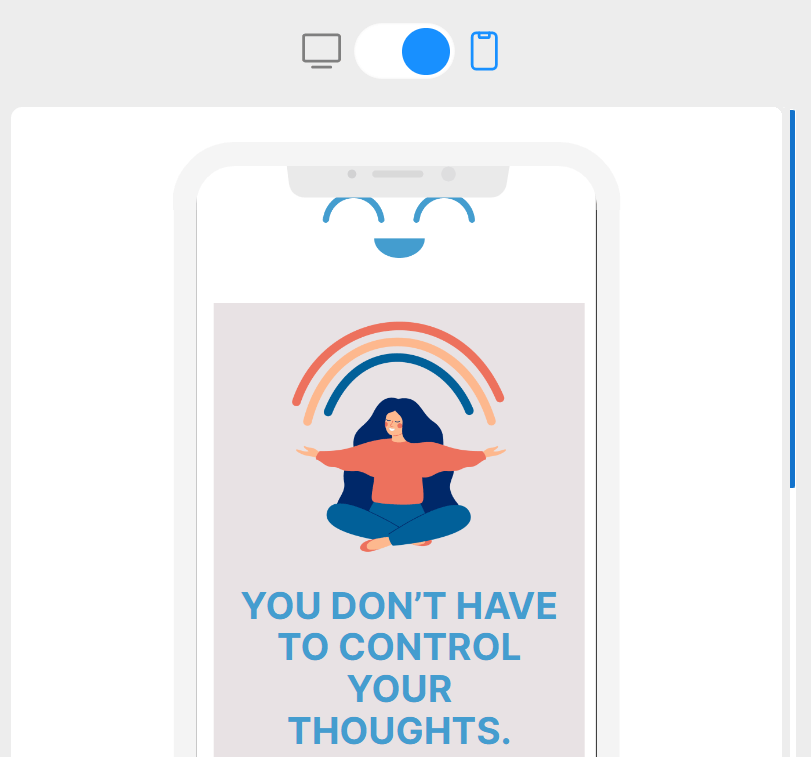 Creative Ideas for Photography Email Templates
To make your photography email campaigns stand out, consider these creative ideas:
Seasonal promotions

: offer special promotions for holidays, seasons, or events (for example, Valentine's Day couples photoshoots, fall family portraits, or graduation sessions). 

Exclusive discounts

: reward loyal clients or entice new ones with limited-time discounts, referral incentives, or package deals. Also, encourage clients to book their sessions early by offering exclusive incentives, such as a complimentary print or a discounted rate, for scheduling their sessions months in advance.

Behind-the-scenes content

: share your creative process, behind-the-scenes footage, or stories about recent projects to engage your audience and offer a personal glimpse into your work.

Educational content:

offer photography tips, camera settings advice, or guides on selecting the perfect photoshoot location to position yourself as an expert in your field.

Client spotlights:

showcase recent work and feature clients in a "Client Spotlight" segment, celebrating their story and your photography.

New service or product announcements:

if you're expanding your photography offerings or introducing new products, such as personalized photo books or unique print options, use your email campaigns to inform your clients about them.

Milestones and achievements:

share your professional milestones, awards, or features in publications with your audience. Such email campaigns from a photographer help reinforce your credibility and expertise.

Contests and giveaways:

engage your audience by hosting contests or giveaways, offering a free photoshoot or a discount on a photography package. Contests not only create excitement among your clients but also expand your reach as participants share your contest on social media.

Themed photoshoot ideas:

inspire your clients with creative-themed photoshoot ideas, such as vintage, fairy tale, or urban chic sessions. Thus, you will generate interest and set your photography business apart from competitors.

Gift certificates:

use your photographer's emails to promote gift certificates as an ideal present for birthdays, anniversaries, or holidays, allowing recipients to book a session at their convenience.

Workshops and events:

if you're hosting photography workshops or attending industry events, use your email campaigns to invite your clients to join you, network with other professionals, and learn from one another.
Practical Advice for Photography Email Strategy and Design
Follow these tips to create an effective email template for a photographer:
Maintain brand consistency. Use consistent colors, fonts, and logos in your email templates to reinforce your brand identity and make your emails instantly recognizable.

Prioritize the visual aspect of your email templates and use visually appealing layouts: include clean designs, eye-catching images, and ample white space to highlight your photography and make your content easily digestible.

Segment your audience. You can target your clients based on their interests, previous bookings, or other demographic factors to tailor your email messaging and provide relevant content.

Test and analyze email campaigns' performance and track open rates, click-through rates, and conversions. Use this data to optimize your email strategy and refine your messaging.

Send your emails at appropriate times and days of the week to maximize engagement. Experiment with different send times to determine when your audience is most likely to open and interact with your emails.
Conclusion
Create visually appealing email templates for photographers with the Blocks email editor! You don't need any design or coding skills! In addition, try out our tips and ideas to create more engaging campaigns.