Get Our Templates for Designmodo
Designmodo is a popular web design company that offers a range of tools and resources for designers, including email marketing tools. If you're looking for email templates for Designmodo, use our templates: they are free and fully compatible with Designmodo and many other platforms!
Why Use Email Templates by Blocks?
Blocks has lots of benefits for email geeks, designers, and everyone who wants to create gorgeous email templates for Designmodo quickly. 
1. High-quality, responsive email templates 
Blocks offers responsive email templates that are compatible with Designmodo and other email marketing platforms that support HTML. 
A responsive email template is a design that adjusts to fit the screen size of the device used to view it: this email will look great on a desktop computer, a tablet, or a smartphone. A well-designed responsive email will be easy to read and navigate on any device, making it more likely that recipients will engage with your content.
Blocks offers responsive email templates with a combination of flexible layouts, images, and typography to create an email that is easy to read and navigate, regardless of the device.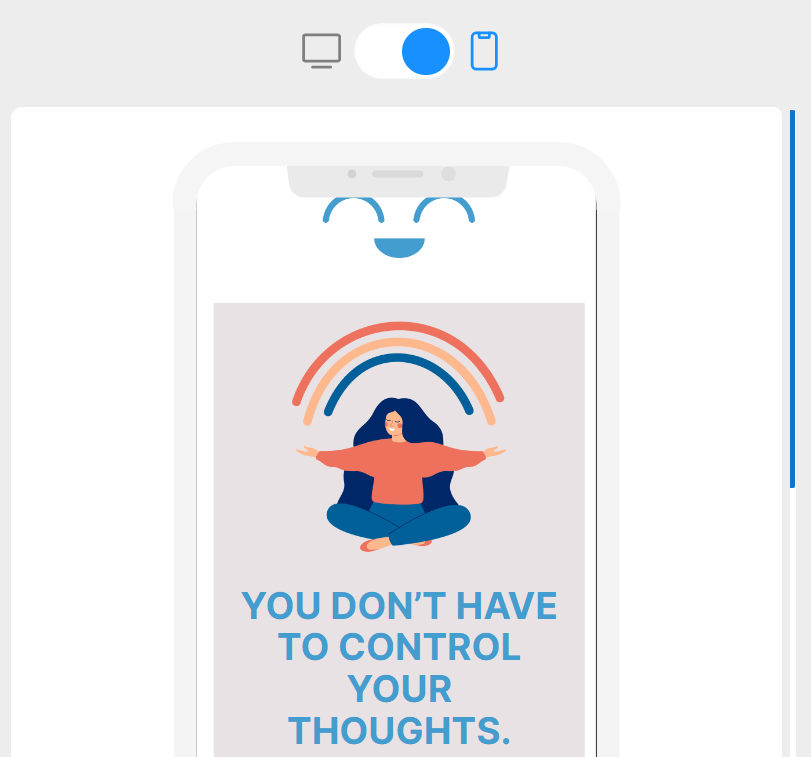 2. User-friendly interface 
Blocks can be used by anyone, regardless of their technical expertise or design skills thanks to an intuitive and easy to use interface. It allows you to create and edit email templates in-house, without the need for external resources. 
Moreover, our email template editor can also help to democratize email marketing: businesses can empower their employees to contribute to their marketing efforts, regardless of their background or skill set.
3. Increased creativity 
Another benefit of Blocks is that it can help increase creativity. With Blocks, you can experiment with different design elements and layouts in real time, without needing to spend time writing code or making manual adjustments. Thus, you can come up with new and innovative design ideas that you may not have thought of otherwise.
Additionally, Blocks offers advanced customization options, such as the ability to add custom code, which can increase flexibility. Just choose email templates for Designmodo or other platforms in our gallery and try to customize them in our drag-n-drop editor!
4. Cost-effective email production
Our email templates help improve consistency across your digital content and save your budget. First of all, you can create templates or style guides that can be reused across multiple projects. Your email content will have a consistent look and feel, which can improve brand recognition and user experience.
Design consistency also brings cost-effectiveness: Blocks has flexible pricing and a free plan for those who want to try out the platform!
5. Save your time
Blocks offers innovative email design tools that allow you to create email templates for Designmodo in just a few clicks! Also, you don't need to create an email template from scratch: just choose an email template from our collection and add ready-made blocks: for example, buttons, calls to action, a footer, a header, or a product grid. With Blocks, you can build unique email templates in minutes!