6 Reasons to Start Using Blocks for Creating Pipedrive Email Templates
Are you in search of a cool email editor to take your Pipedrive email templates to a next level? Then you came to the right place! Blocks is a no-code drag-n-drop email editor that takes almost no time to master but that will help you make amazing Pipedrive email templates faster without losing quality. Here're some of Blocks' advantages.
1. Dynamic Content in Pipedrive Email Templates
Dynamic content in emails is our new reality. Blocks allows you to enrich your Pipedrive email templates with dynamic elements to make them more personalized. 
Blocks supports the syntax of the following platforms: ExpertSender, Bloomreach (Exponea), Unisender, enKod, SendPulse, SendGrid, Carrot quest, Mailganer, Sendsay, GetResponse, Mailchimp. Just upload the dynamic elements to the code and edit it to your needs. 
2. Zero Coding Skills Required
In Blocks, it doesn't matter whether you're a code hero or just a beginner: it has a solution for everyone! Your task is to build a gorgeous Pipedrive email template from pre-made structures and elements, and Blocks will write a clean code itself. If you're a pro, you can visit the Code section and edit the code manually. 
3. Constant Support from Blocks Team
Blocks is a user-friendly tool that is not difficult to master. We've already answered some of the main questions you are likely to ask in the FAQ and Helps sections. However, we're always here for you. If you have any troubles using Blocks editor or if you have some ideas on our improvement, just contact us! We'll be with you in the blink of an eye.
4. Ready-to-use Pipedrive Email Templates
If you don't have any inspiration for a new email or simply don't want to create one from scratch, you can visit our Template gallery. There you'll find loads of ready-to-use Pipedrive email templates for every industry and occasion. Choose one of the Pipedrive email templates from the gallery, change it to your needs, and you're ready to win subscribers' hearts. 
5. Collaborative Work with Your Team Members
No more infinite email threads and long hours waiting till a person finishes their part of the work to see what they've created. Blocks is a collaborative tool which means that you and your colleagues can do magic in one working space simultaneously. Work on projects in Blocks, discuss the details right in the editor, and save time and energy on something more important!
6. Mobile-friendly Pipedrive Email Templates
One more awesome feature of Blocks is that it allows you to create awesome responsive Pipedrive email templates. No matter what device a subscriber uses to read your email, be calm, it will still look as amazing as you wanted. Use the preview function to see how the email will look in mobile and desktop versions.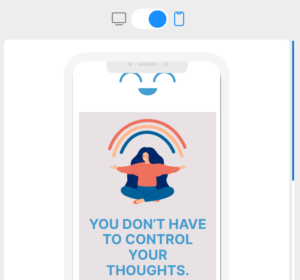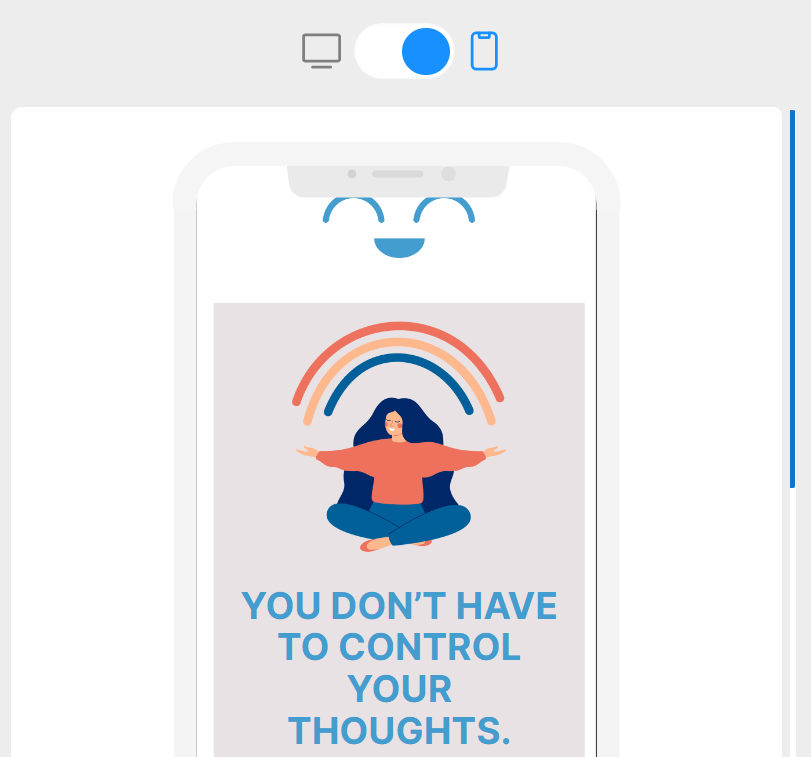 Bottom line
We've given you only 6 reasons why Blocks is a perfect tool for creating flawless Pipedrive email templates, but there are many more. Sign up and see for yourself!